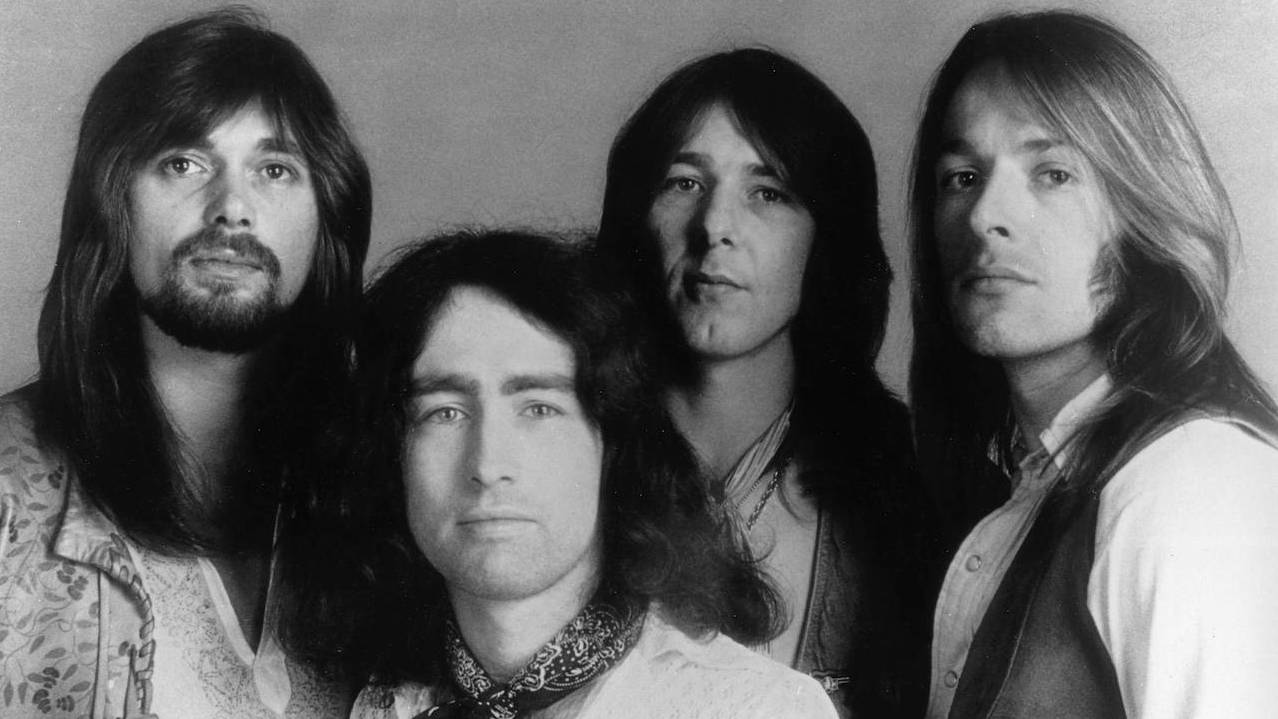 Bad Company
Boz Burrell died of a heart attack on 21 September 2006, aged 60, at his home in Spain.
On 4 November 2016 it was announced that Ralphs had suffered a stroke.
In 2017 Bad Company resumed touring with Rodgers, Kirke, Todd Ronning on bass and Howard Leese on lead guitar.
Simon Kirke – drums, percussion, backing vocals, occasional lead vocals and guitar

(1973–1982, 1986–1999, 2001–2002, 2008–present)

Mick Ralphs – lead guitar, keyboards, backing vocals

(1973–1982, 1986–1999, 2008–2016, 2020–present)

Paul Rodgers – lead vocals, rhythm guitar, keyboards, harmonica

(1973–1982, 1998–1999, 2001–2002, 2008–present)

Todd Ronning – bass guitar, backing vocals

(2012–present)